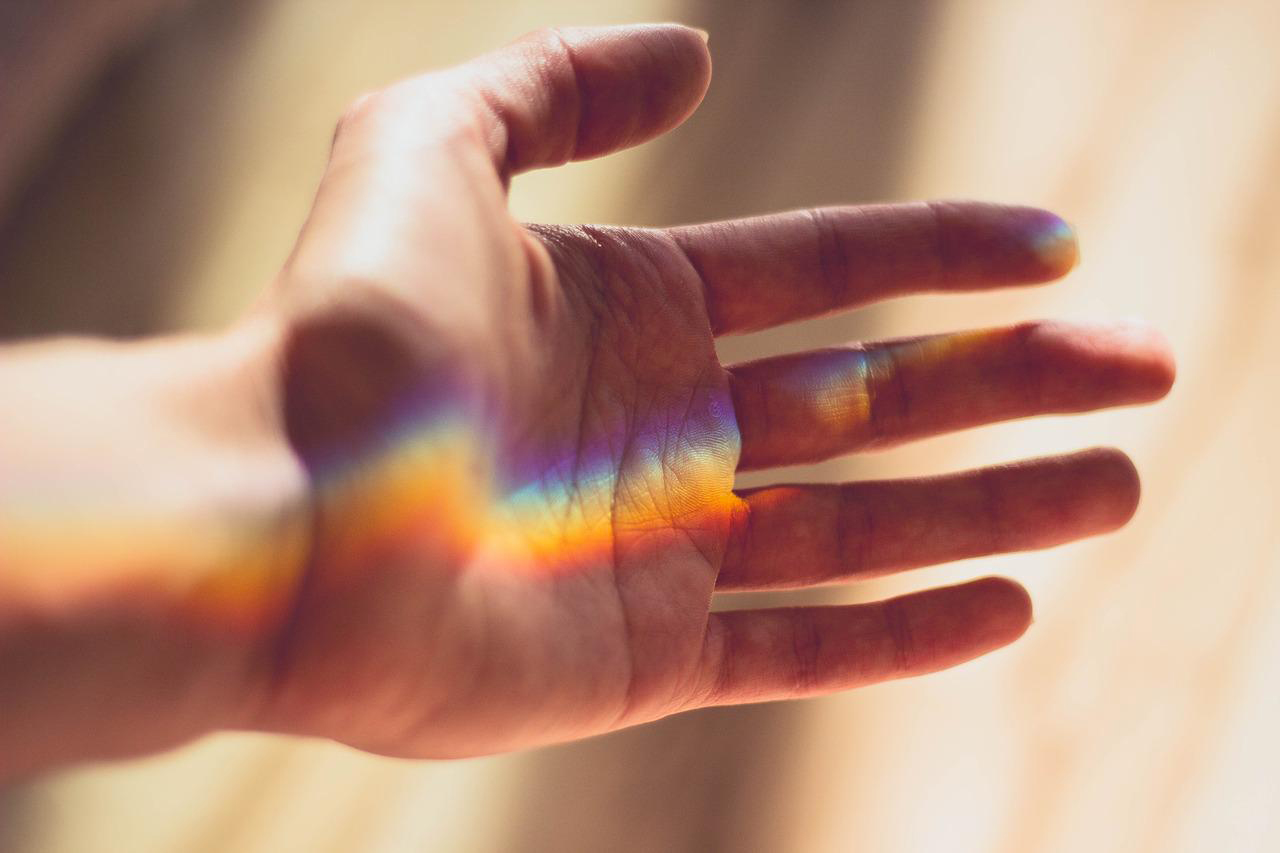 A wrist strap release, typically a caliper style with a trigger, is the best archery release for archers with small hands. These wrist strap releases are simple to use and relatively intuitive. This archery release is also easier to find in small sizes and is often a good starting point.
The wrist strap release naturally attaches to the archer's wrist, where pull force is applied while drawing the bow. However, they do not have that slow squeeze control preferred by most archers. The alternative is starting them out on a back tension or hinge release, but it is more expensive.
Another alternative archer release for small hands is the handheld thumb release. These kinds of releases are less intuitive than the wrist release. The handheld thumb release is also more responsive-without the need to pull on a trigger.
The best benefit of a handheld thumb release is that it ideally fits archers with small hands and is lightweight. Since there is no need to attach these releases to your arm, you can stow them in your pockets or keep them locked in the bowstring.
Now that you have a good idea of the best archery releases for small hands, read on below to know more about archery releases and get an idea of what to consider when choosing one.
How do you size an archery release?
The size of your archery release should fit your palm's length, where you can easily position a 90-degree pull on the trigger. A proper-fitting release begins with your wrist strap, and it needs to be tight enough to stop at the base of your hand when you pull the string to the anchor.
Make sure that the release is not super tight and that you are comfortable. The advised tightness of an archer release is that it is loose enough to rotate where you can get some airflow but not too loose to the extent that the face will rollover your wrist bone. It is to make sure that the blood circulation is okay.
Set the size of the release when it's at rest in your hand. You will know it is the right size when you have the trigger precisely at the base of your second knuckle. But do not forget to give some space so that it lets you adjust the trigger comfortably when you pull a full draw.
The advantages of a thumb release
The most significant advantage of a thumb release is that it is less sensitive, which helps contribute to consistent shot execution. Archers find it easier to use the large muscle groups of their fingers, like the thumb, to trigger shots because it shoots more accurately.
Here are other advantages of using a thumb release:
Increased consistency in anchor point
Increased accuracy
Helps with target panic
Allows the hand to be free from obstacles until ready to take a shot
Increases draw length
Crisper, more refined, and can easily adjust the trigger
Reduces the possibility of "chin drag."
Rotates the release hand to improve back tension
Reduces the likelihood of jerking the trigger
Less likely to hit the release aid into something
Thumb release, also called the thumb button, is a handheld release aid with a trigger-activated with your thumb. The thumb buttons come in different sizes and designs to tailor-fit the preference of every archer.
Most of the release aids in archery are adjustable to fit the archer's needs, just like the thumb release. One of the most common styles of a thumb release is the three-finger release. It uses your index, middle, and ring finger to draw the bow consistently.
Here are the two main reasons why you should consider a thumb release:
Convenience- This thumb release is convenient as it allows you to clip the release into the D-loop without any worries. It gives you the advantage of getting a hold of the release and taking a whole step out of the process to get a full draw.

However, make sure that the release does not swing from the D-loop and hit the riser or quiver when it is hanging. When it hits the riser or quiver, the sound it creates means that it is the end of your stalk. To resolve the issue, put moleskin on the problematic areas. It will put back the clank to its curb.
Comfortability- using a thumb release feels more natural and comfortable when doing a draw cycle. It lets you open your hand to loosen up before drawing the bow. Thumb release also enables you to get used to the feels of the trigger to shoot accurately.
To use a thumb release, start by adjusting the trigger position until it quickly reaches your thumb. Then, clip your release to a piece of string or a shot trainer so you can feel and get used to how the trigger position feels.
Next, you need to set the trigger's sensitivity to require immense pressure to release the string. Once you feel comfortable anchoring, drawing, and shooting your release, you can start experimenting with the sensitivity of the trigger.
What release do pro archers use?
Pro archers use a wrist-strap and index finger release. The majority of the archers had already shot firearms long before starting archery, making it natural for them to use the index finger to pull the trigger.
Most archers use a release aid to help them loosen the arrow, and it is also the easiest to pick up when shooting a bow. Because of that, pro archers find it easier to pull the trigger when they need to. Moreover, index finger releases are easy to use, simple, economical, and easy to replace or borrow from other archers if yours broke.
Since most archers used firearms before bow and arrow, finger releases are reminiscent of a shooting gun for them. Index finger release also comes with a wrist strap that helps pull your bow back and decrease the chance of losing your release.
These features of an index finger release help pro archers use both hands for glassing, like not worrying about where they placed the release. Index style release is also affordable, with some types starting from $20.
Index finger release increases the probability of archers punching the trigger, leading to target panic. However, there are also some areas where index finger releases fall short. Even pro archers experience target panic at times, which adds to those incidents.
What is the most accurate bow release?
The thumb trigger release is the most accurate bow release. It allows adjustments that aid comfort and enhance consistency and accuracy.
Target archers and bowhunters are the ones who use thumb trigger release the most. Archers initially have to work with the trigger, but they can switch to back tension after getting used to it.
Archers also prefer thumb trigger release because it blends perfectly with other types of mechanical releases. However, it is slightly different from other mechanical releases because it has a trigger.
Here are some of the advantages and disadvantages of a thumb trigger release:
Advantages
It comes with a squeeze where you can have a slow and steady draw that brings about clean shots on target.
It helps in reducing trigger punching of the bow hunter and target panic.
Disadvantages
It is complex, making it hard for beginners to understand and be comfortable using it.
Way too expensive, especially if you want a customized one.
Use a thumb trigger release to draw your bow until it reaches its anchor point. Upon reaching the full draw, wrap your thumb around the trigger and then gradually pull the trigger until you fire a shot.
Here are some of the most recommended bow releases for your reference: